New art wall by Bunny Gumbo@ wordpress.com





Share me your cup of sigh, and you're welcome to enter my world...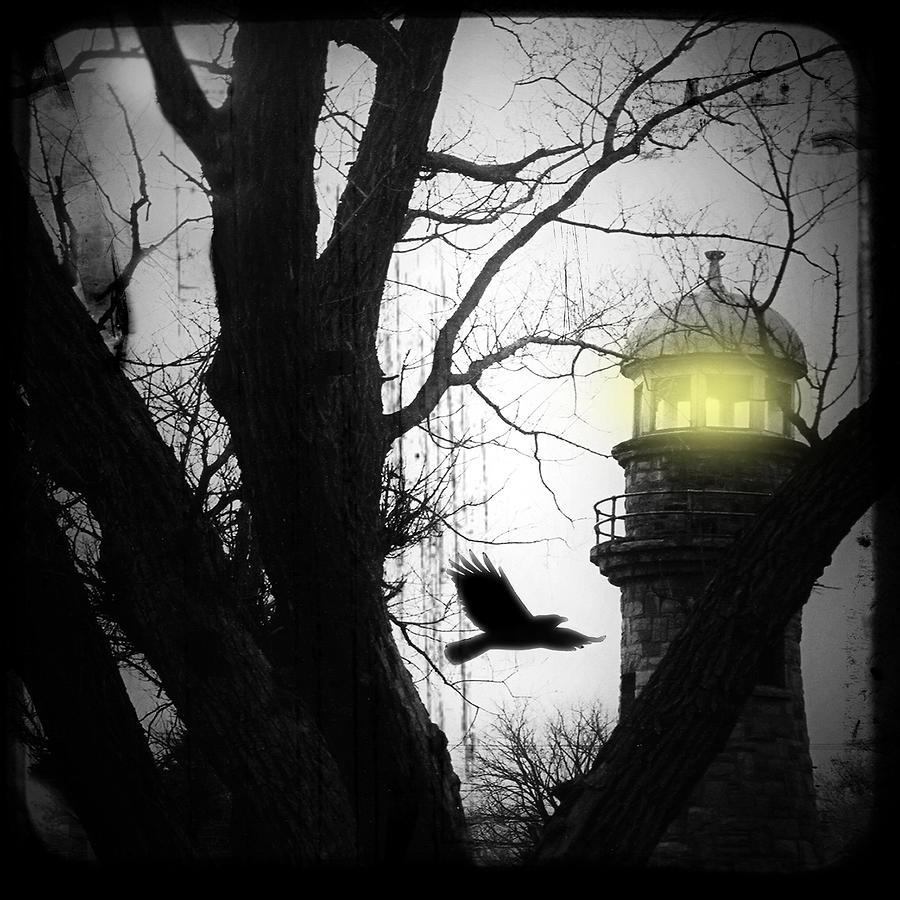 "To thee I lament an elegy"

I
Let the night reveals the prose written in blood
A sudden flood of sadness eclipsed the heart
Cast into despair thrown away into the mud,
Weakened, a dying hope, as thou depart.

II
Greeted by the dusk, a sullen window gaze
Embrace by the dawn 'murky morning mist
Thou art the sun a dawning light of haze?
And I'm just like a shadow in the midst.

III
Tattered wings of a butterfly a sad goodbye
Each passing day shortened the cycle of youth
And in this journey we're only passing by:
In this life of anguish, it bares the truth.
IV
Outside the flock unveils the Gentile kind-
Reality of death not easy to accept:
In a world of blasphemy everyone is blind,
And in the time of death, so hopeless they wept.

V
Decipher the code, let mysteries unfold!
The enigma of life is just inside the brain,
For every death, a rebirth; uncover the fold-
Of life sheltered in cold, but limited reign

VI
Those winter days and unforgotten lair
We lived in a dreams inside Citadel
But the love that we shared is just a glare
In a life so short melted caramel.
VII
A symphony of grief, the band begins to play
The flowers of lilies wept for thy demise,
Within the elegy the color is grey,
Inside the fortress, a broken dream arise.

VIII
In the day of mourning and flying crow
And when the wind howls thro' thine inner soul,
In every moment thou can feel the woes,
As we walk together thro' the passing hole.

IX
Divulge the darkness of the ocean shores
Thro' the silence of water so hollow
Unraveled the riddle inside the core-
Where mortality exposed! I'll follow.
X
Embark to a journey thy last goodbye
The parade of the dim a requiem hymns,
And in the day will be forever sigh,
For everyone in the circle of sins.

XI
Set the day into a quiet disturbing state
To those who left behind, all is regret-
Ceremony begins abide the fate
Inside Necropolis may thou rest in peace, yet?

XII
Hearing voices an enduring sound of pain
For departed soul shrouded by torment!
Inside the coffin you're sleeping but feign,
In tranquility; to thee, I lament.
An Elegy...
© 2012 SLI