Life is About Creating....
Join My FanClub |
Share My Page
Author

bianca

Member Since
May 3, 2004 ()
Hometown

Florida, United States

Born
Screaming on December 12
Gender

Female

Relationship Status

Complicated

Career/Occupation

Web Developer

My Likes

Nice People, Writing, Pizza, Music, Being in love

My Dislikes

Greed, Jerks, Liars, Bugs, Spiderwebs, Jogging

Favorite Author

Jane Austen, Stephen King, Nicholas Sparks, Robert Frost

Favorite Book/Poem

Pride and Prejudice

My Motto is

Work like you dont need the money, Love like youve never been hurt, Dance like nobodys watching...

My Favorite Quote

To err is human, but to REALLY foul things up you need a computer :)

Above all else, I love

My family, friends and this writing community

•

I have been writing for 14 years & have read 2701 poems here

•

I support this site as a PRO member and have 882 points

•

I currently have 36 entries in my Writing Portfolio

•

I am an Onyx Reviewer with 131 Comments

•

My Review Quality is 100.00 % (based on 72 votes)

•

My Profile has been viewed 7692 times and I have 59 Fans
You see things; and you say, "Why?" But I dream things that never were; and I say, "Why not?" - George Bernard Shaw

Hi

Welcome to my personal profile and writing portfolio! My name is Bianca and I am the creator of this site. Feel free to message me if you have any questions. For assistance with your account or the site in general, you will receive a much faster reply if you message support directly:
www.writers-network.com/members/support or better yet, use the contact page


To read more about me or how this community was started, please visit my biography page. You can also keep up with my latest steps and missteps by visiting my blog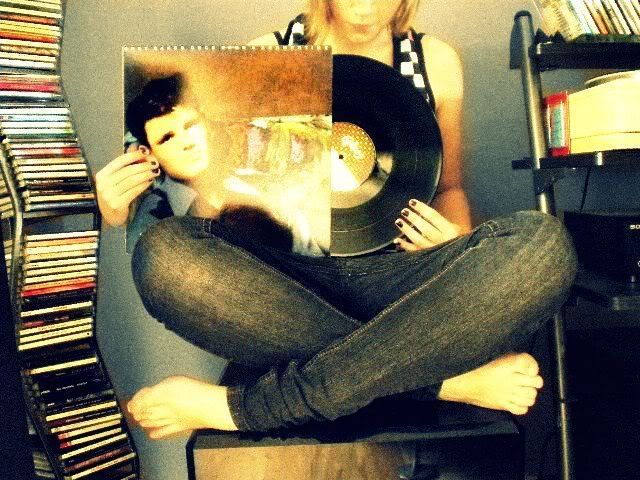 Thanks for visiting!
---
Writers-Network.com was granted non-exclusive rights to display this work
All poetry, stories, columns, and other member contributions are owned solely by the poster
© Writers-Network.com - All Rights Reserved