A Poem by odinroark
---
Author:
odinroark
Created:
March 23, 2017 at 08:49 pm
Upload Type:
Poem,
G (All)
Category:
General/Other | Free Verse | General/Other
Upload Stats:
162
views
---
Consequential Lessons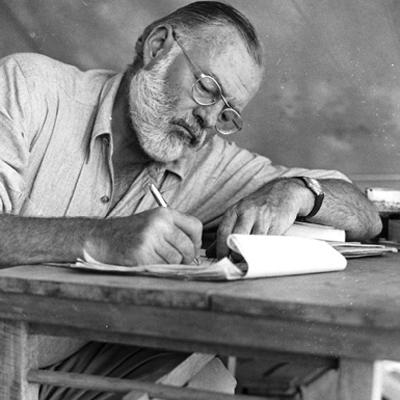 Consequential Lessons
by Odin Roark

Okay,, even the famous
this little itch,
scratch,
laceration,
fatal wound…

So many monikers,
but, let's try blame.

Candy store antics,
jellybeans,
quick snatch,
friends cheer,
eat,
praise,
hero,
right?

Shame.
Blame.

Blame.
Shame.

Blame.
Blame.
Blame.

Adolescent fever,
impenetrable,
bullet proof,
right?

Of course,
'til shoplifting,
almost caught.
Hey!

Made it.

Can't tell anybody.
Sh*t.

Half the fun.
A bomb now.

A trip?
Hell, yes.

Sense of power?
Got that right.

Can't tell anyone?
Bummer, Dude.

Pubes explode.
Girlfriends.
Back seat lovers.
Slippery gloss-lipped conquest,
right?

Sure,
'till…

D*mn.
Condom busts.
Can't brag.
Can't face up.
Accountability.
F*ck the lesson.
Don't want to grow up.
No.
No.
No.

But…
Now.

Wallet still full of pics.
6 month old.
2 year old.
4 year old (terror).

Bars.
Conventions.
Manager's meetings.
Pizza empire growing….
For me...not so fast.

Them?

What about us? I'm the mother of our children.

Ah, c'mon.
Divorce?

Yeah, that's right.
Blame sneaks up on ya
when you're suckin' hind tit
on the job.

So…

So…

So…
here we are.

The park,
some kind of higher self
keeping vigil over my daily reverie
while I ready up some new learnin'…
all over again.

Guilt?

Guilt doesn't work.
Consequential lessons, though?
Got my PhD in that.
Hoping another one stays away.

Lessons seem so ever present.
© odinroark - all rights reserved
Author Notes
---
Finding the right format for what needs grounding is troublesome to all of us at times—even the famous—especially when addressing such a varied process of lesson-learning as urban America's worldly awareness. So… some prosetry slam.
The author would love to hear your feedback but you must be logged in to do that. If you are a member of Writers-Network click here to login and review this writing entry.

Not a member? Not a problem! You can register here, it's free for everyone
Comments & Reviews
There are no reviews. Be the first to review this writing piece and earn DOUBLE points!