A Poem by odinroark
---
Author:
odinroark
Created:
April 14, 2017 at 09:46 pm
Upload Type:
Poem,
G (All)
Category:
General/Other | Free Verse | General/Other
Upload Stats:
154
views
---
Perfume Longings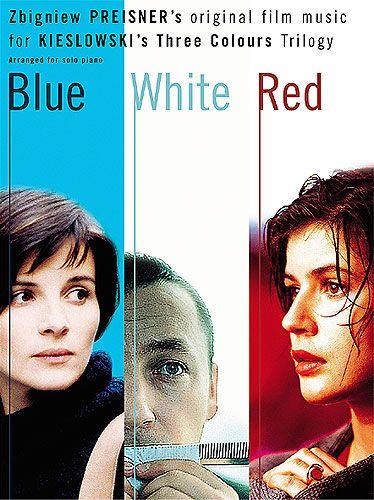 Perfume Longings
by Odin Roark

What glides before him,
this movement of grace
inducing memory
of bouquet's presence.

Flowers of long ago
waft through light leaks,
cracks in the closure
where mind's nakedness
once roamed.

Humidity…

Aroma's constant friend,
visited often his heart of romantic wanderings.

Whether at a seashore's bamboo bar,
Manhattan's concert in the park,
or a hot "WE NEVER CLOSE" café
in the Mojave Desert.
Questions stood attentive for answers.

Today…

Amidst the clarity of a drifting past,
his desert café of coffee and unlit cigarettes,
neon flashes sparking the mirrors
"WE NEVER CLOSE"

Such recalls the insomniac,
always with ready heart and mind,
another day of forever gathering
fragrances of old and young.

Sadly…

There is but the aroma of standing coffee,
where spoon and cream
offer little relief,
where perfume may never dance the air again.
© odinroark - all rights reserved
Author Notes
---
Upon reviewing, I'm reminded how few of the many film makers have made the impression on me as Krzysztof Kieślowski (Polish pronunciation: [ˈkʂɨʂtɔf kʲɛɕˈlɔfskʲi] ( listen); 27 June 1941 – 13 March 1996) was an influential Polish art-house film director and screenwriter known internationally for Dekalog (1989), The Double Life of Veronique (1991), and the Three Colors trilogy (1993–1994).[1][2] Kieślowski received numerous awards during his career, including the Cannes Film Festival Jury Prize (1988), FIPRESCI Prize (1988, 1991), and Prize of the Ecumenical Jury (1991); the Venice Film Festival FIPRESCI Prize (1989), Golden Lion (1993), and OCIC Award (1993); and the Berlin International Film Festival Silver Bear (1994). In 1995 he received Academy Award nominations for Best Director and Best Writing.[3] In 2002 Kieślowski was listed at number two on the British Film Institute's Sight & Sound Top Ten Directors list of modern times.
I highly recommend the watching of the trilogy, especially the re-occurring role played by Jean-Louis Trintignant and Juliette Binoche in all three. Of special appreciation and admiration is "Red" which motivated this piece of prosetry. The trilogy is available on Amazon for $6.22 from Goodwill Southern California. (Also, there is much to be appreciated—even for the atheist—in Dekalog, a dramatization of the 10 commandments.
The author would love to hear your feedback but you must be logged in to do that. If you are a member of Writers-Network click here to login and review this writing entry.

Not a member? Not a problem! You can register here, it's free for everyone
Comments & Reviews
There are no reviews. Be the first to review this writing piece and earn DOUBLE points!